Over 20 towns to be added to 4% rent cap list.
Minister for Housing Simon Coveney has said up to 25 towns and most of Galway city will be designated as rent pressure zones limiting annual increases to 4%.
Speaking on RTÉ's Today with Sean O'Rourke, he said the changes follow a series of recommendations by the Housing Agency.
Mr Coveney said there will be an ongoing assessment process and the extension of rent pressure zones means that over half of tenancies in Ireland will be protected.
In a report published this morning, Simon Communities in Ireland say the gap between rents and housing payments available to people on social welfare is continuing to grow.
The charity says discretionary uplifts which allow payments above the limits are helping but are no basis for long-term policy.
The report is based on a snapshot of properties available in the last three days of November through daft.ie.
It comes as the latest Department of Housing figures how there were a record 7, 148 people in emergency accommodation last month.
Last month's Government Strategy for the Rental Sector introduced a 4% cap on rent increases in the four Dublin local authority areas and in Cork City, with a commitment to review other areas.
The Simon report looked at city centre areas in Dublin, Limerick, Cork, Galway and Waterford and several large towns.
It found that just 17% of all properties available could be rented within the limits of rent supplement or housing assistance payments.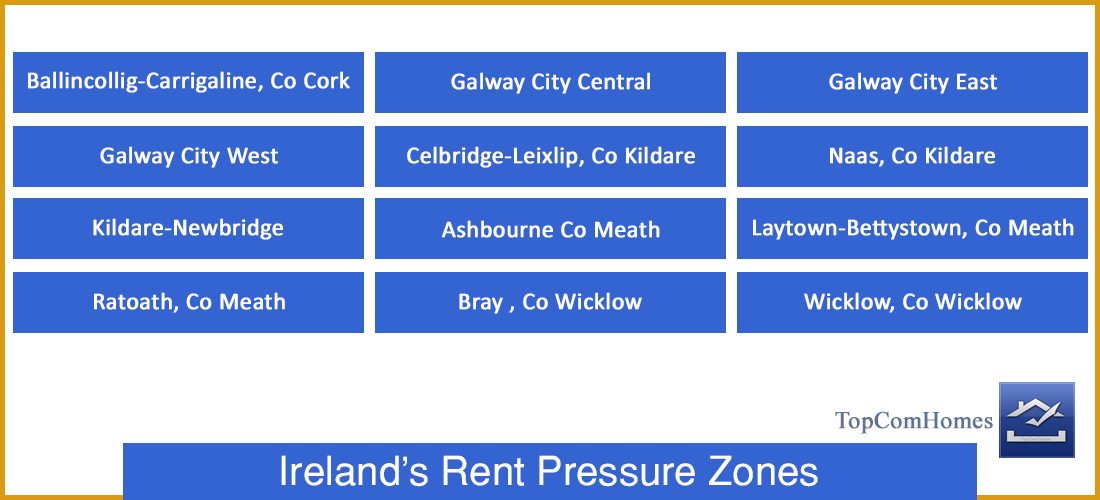 In Cork city centre, there were no properties available within the limits.
In Dublin city centre there was just one, in Portlaoise there were none, and in Limerick and Galway just one in each of those city centres was available.
Simon says the limits on payments should be reviewed every six months and people who are homeless should be given top priority for social housing.
It is also calling for the criteria for rent control zones to be reviewed because it fears they may prevent rent controls being introduced in areas which have experienced significant rent increases.
In response to the emergency accommodation figures and the Simon report, the Department of Housing said there is also a target to increase supply of new homes to 25,000 properties per year and increase the number of households using the Housing Assistance Payment scheme by 15,000, the spokesperson said.
"The increased HAP & rent supplement limits introduced in July 2016 can be subject to discretionary increases of up 20% nationwide on a case-by-case basis. In Dublin, the Homeless HAP limit can be subject to increases of up to 50%," the spokesperson added.
Mr Coveney reiterated his commitment to remove all families from emergency accommodation by July.
Last night's figures show there were 1,205 families in such accommodation in Decemeber.
Source : RTE 26/0/2017